Skip to Content
Stationary and Self-Contained Compactor Rentals
We offer both breakaway and stationary compactors in 30, 35, and 40 cubic yard sizes.
Compactors are available in both Self-Contained or Break-Away configurations, one of our representatives will be glad to help you determine which is right for you.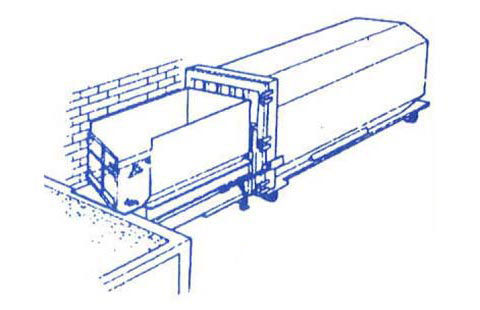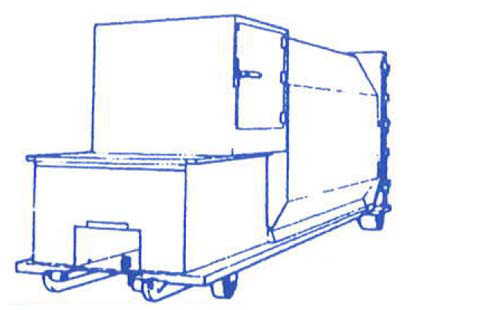 Compactors for Recyclable Materials Are Also Available
To learn more ask your representative or visit us at orlandowastepaper.com.
Providing Quality Service at Competitive Prices Since 1969