Skip to Content
Commercial Recycling With Orlando Waste Paper Company
Interested in learning how to help the environment while helping your bottom line? Let us show you how! If you have a garbage container being dumped more than once per week we may be able to help you reduce your garbage bills. With over fifty years of recycling experience, we are your local experts for evaluating your recycling needs. To find out more ask your representative or visit our website.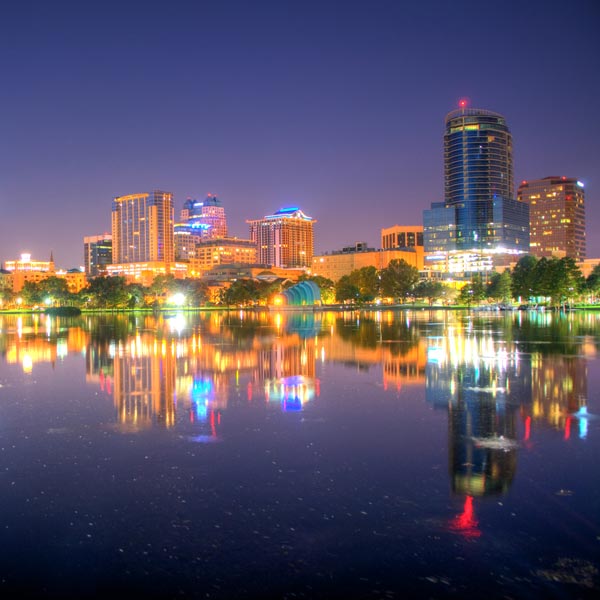 Get in Touch to Recycle Your Waste Materials
Together, Orlando Waste Paper and Container Rental Company can provide you with a complete program to handle your solid waste, recyclable materials and document shredding needs all with one convenient point of contact.
Orlando Waste Paper Company's Recycling Services
Front Load Dumpsters
Containers are available in four, six, eight, and ten cubic yard sizes for you to recycle your waste materials safely. Put all your recyclables in one container to be sorted at their state certified processing facility.
Roll-Offs
Whether you have an office cleanup to perform or your warehouse produces a high volume of waste, Orlando Waste Paper Company's roll-off containers are an excellent solution. Fill a 10-cubic-yard, 20-cubic-yard, 30-cubic-yard, or 40-cubic-yard roll-off with cardboard, paper, plastic, and metal for recycling and save on landfill costs. Recycling of dirt, asphalt, and concrete is also available.
Document Shredding
Some waste paper contains confidential information, such as tax records, payroll records, and customers' personal information. You can contact Orlando Waste Paper Company to pick up your sensitive recycle papers and destroy them or drop them off at their secure location. Licensed, Bonded, and Insured, a certificate of destruction is also available upon request.
Compactors
Businesses with consistently large amounts of recyclable material can save money by using a compactor to reduce the number of times their container needs to be emptied. Options include self-contained compactors in 30 and 35 cubic yard capacities or break away units with 40 cubic yard boxes. Our reps will be glad to help you determine the best solution for your business. These units are ideal for warehouses, distribution centers, and business complexes.
Providing Quality Service at Competitive Prices Since 1969